Local Pop-ups
Stop by and pickup your local sweets at our next pop up event!
Sunday June 11th 'Cars & Coffee' @8am-11am - MSJC Temecula Campus 
Friday June 23rd 'Aloha Friday' @5-830pm - Harland Brewery - Scripps Ranch
Mahalo!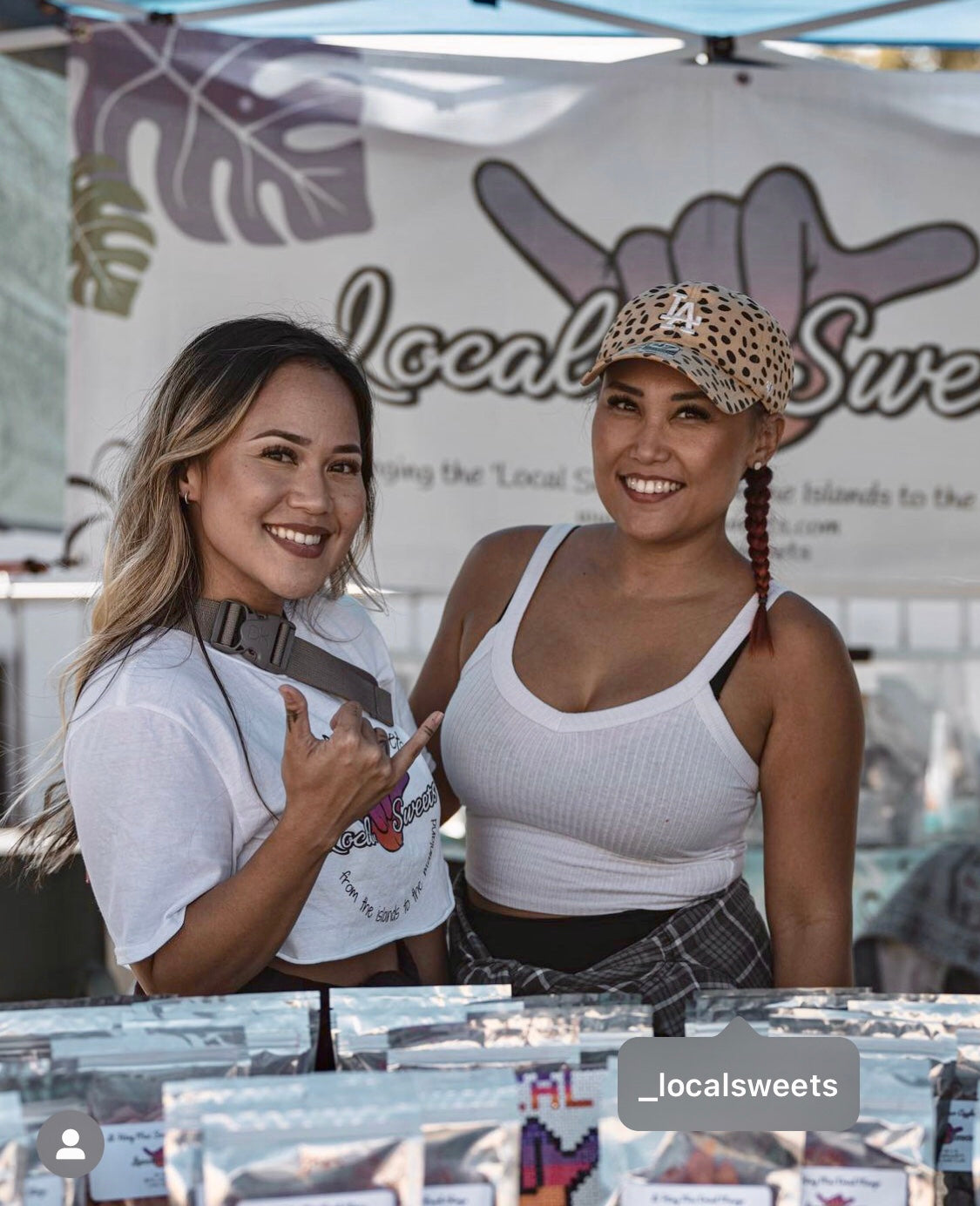 Where to Find Us
Stop by our next event and talk story with us! We love getting the chance to meet the faces behind all of the love and support! If not no worries, you can still order online or visit one of our retail locations! Cheeehooo!