Retail Locations
Aloha Li Hing Lovers! The full line of Local Sweets will always be available for purchase on our site. You can also find select sweets at the locations below:
Da Coffee Bar (inside Da Coconut Cafe) - 31725 Temecula Pkwy Ste. D, Temecula, CA 
Harland Brewing Scripps Ranch - 10115 Carroll Canyon Rd., San Diego, 92131
Harland Brewing One Paseo - 3718 Paseo Pl. Suite 1300, San Diego, 92130
Harland Brewing Bay Park - 4112 Napier St., San Diego, 92110
Mahalo for all of the love and support!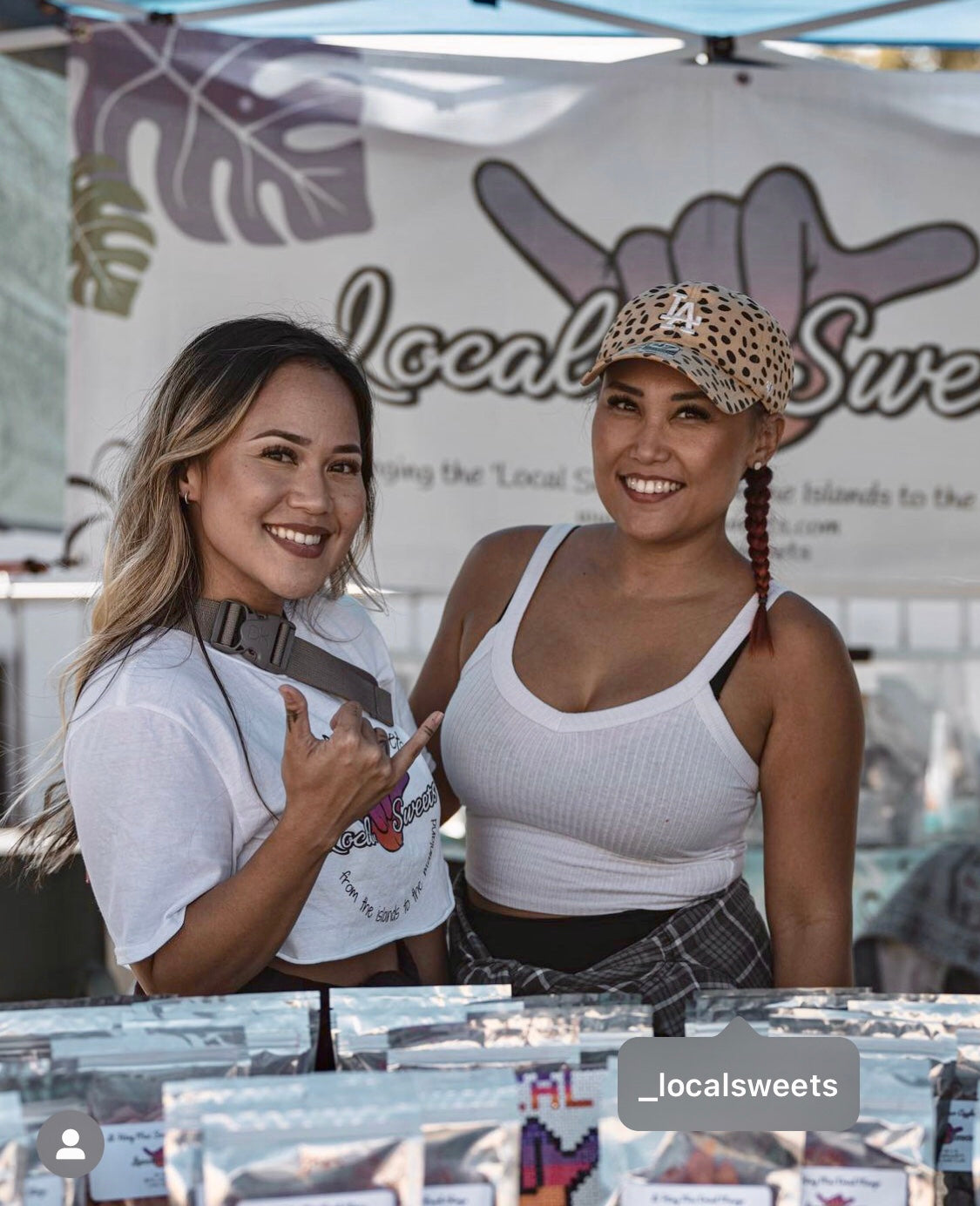 Where to Find Us
Stop by our next event and talk story with us! We love getting the chance to meet the faces behind all of the love and support! If not no worries, you can still order online or visit one of our retail locations! Cheeehooo!