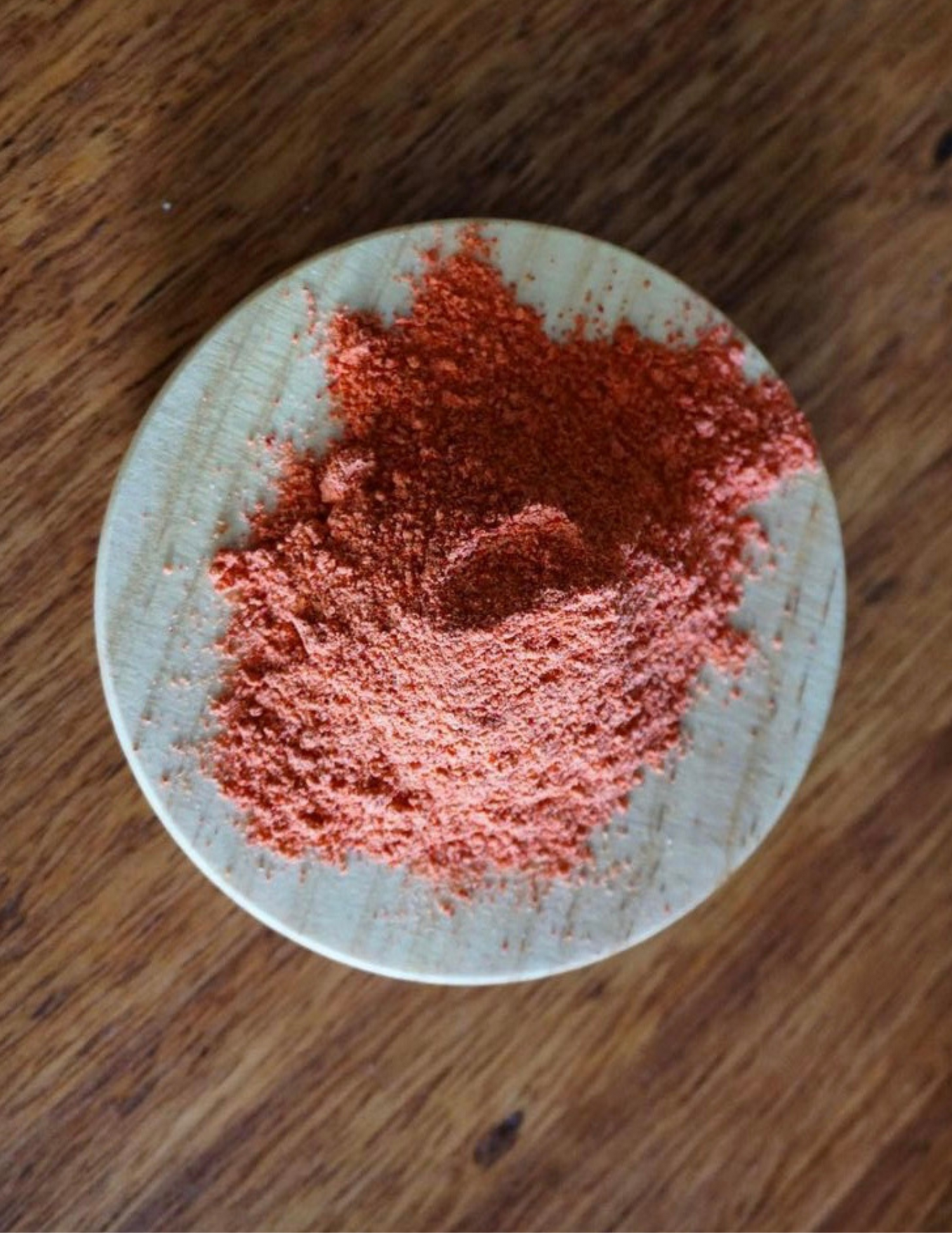 What is Li Hing Mui?
Li Hing Mui translates to 'traveling plum' and is a treasure in Hawaii. Traveling from China, over the years li hing became extremely popular on the islands and is best known as 'salted dried plum'. Li hing mui has unique flavor combos of sweet, salty, and sour that enhances just about anythings its paired with! Li hing mui snacks are an absolute favorite among the locals of Hawaii and we wanted to bring those sweets to the mainlnd! Is your mouth watering yet?!
Meet Natalie -Owner
Growing up on the islands, li hing mui was a staple in the kitchen. Wether making it myself or picking up some li hing sweets from the swapmeet, it was my most favorite treat! Moving back to the mainland I saw an opportunity to share these goodies with others and I couldn't pass it up. Local Sweets has made such an impact on the community, we're so happy to be able to share some island flavor and my childhood pastime with everyone!